Developers and businesses around the world will be breathing a huge sigh of relief today as Amazon Web Services finally announced the ability to have invoices generated and charged in one of 11 new local currencies.
Since its launch in 2006, AWS has exclusively billed in US dollars worldwide, causing a currency-conversion and bank fee headache for all but U.S. customers. As a multi-billion dollar, multi-national operation, the introduction of this feature is long overdue and brings AWS into line with other providers such as Microsoft Azure in offering bills in the currency you're most familiar with.
The new list of supported currencies, when using an elligible Visa or MasterCard to pay your bill are:
Australian Dollars (AUD)
Swiss Francs (CHF)
Danish Kroner (DKK)
Euros (EUR)
British Pounds (GBP)
Hong Kong Dollars (HKD)
Japanese Yen (JPY)
Norwegian Kroner (NOK)
New Zealand Dollars (NZD)
Swedish Kronor (SEK)
South African Rand (ZAR)
This new preference can be set in your AWS 'Billing and Cost Management' account under 'Account settings'. The changes take effect immediately and your estimated bill for the month is then presented to you in your local currency.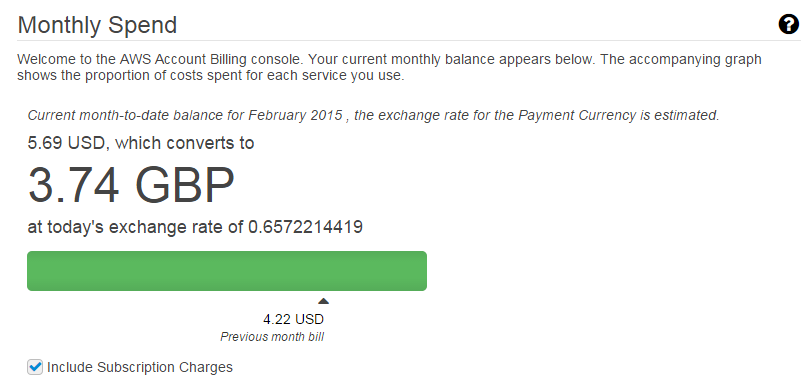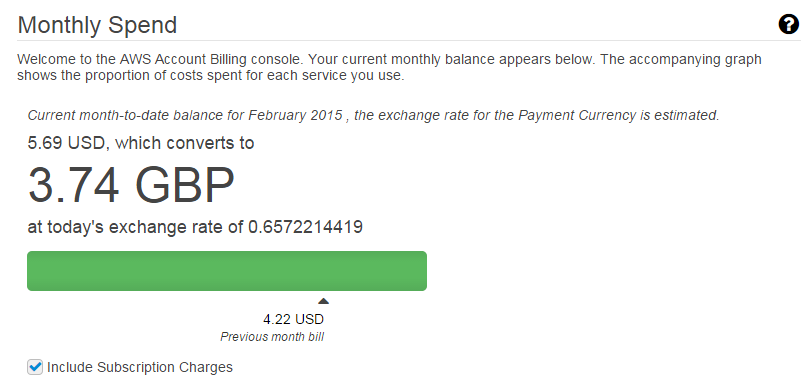 The one important factor to note is that AWS pricing remains firmly in dollars, and all prices presented to you on purchasing remain that way. Amazon appear to be offering an exchange rate that changes daily so all estimates are based on that, and will naturally be susceptible to currency fluctuations – so CFO headaches aren't gone entirely! Presumably the final bill for the month will be based on the exchange rate for the given currency on that day, but when compared to the existing method – getting hammered by your bank for currency conversion fees at terrible transfer rates – this is substantially preferential and will result in lower overheads for all non-US AWS customers.
Comments